!Throne Art Work!

Pictures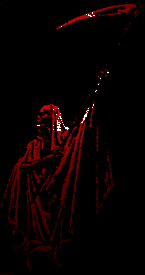 Welcome to our art work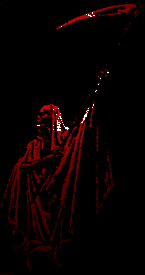 Take a look at our poster for Rotting Christ and our Godblood Concert here in Nicosia back in 20th of May , 1995 at "ENDIAMESO"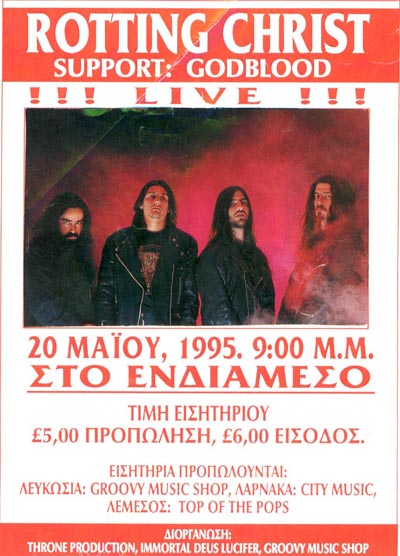 Welcome to our art Pictures Gallery

Some pictures from Rotting Christ&GODBLOOD live here in Cyprus
take a look!! "Just click on the pictures to see them full screen"
[1]
"ROTTING CHRIST"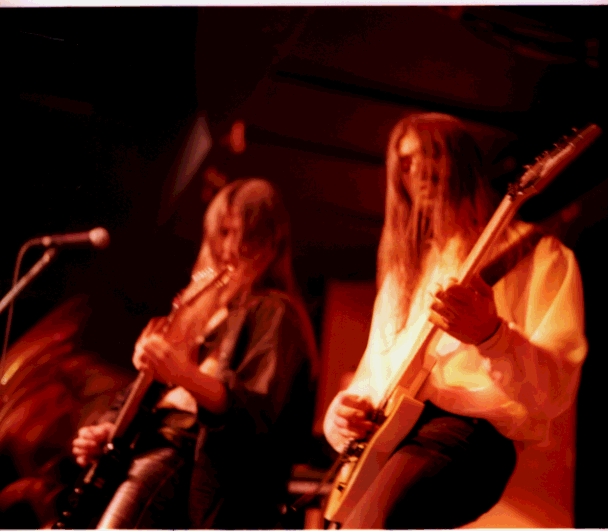 [2]
"GODBLOOD"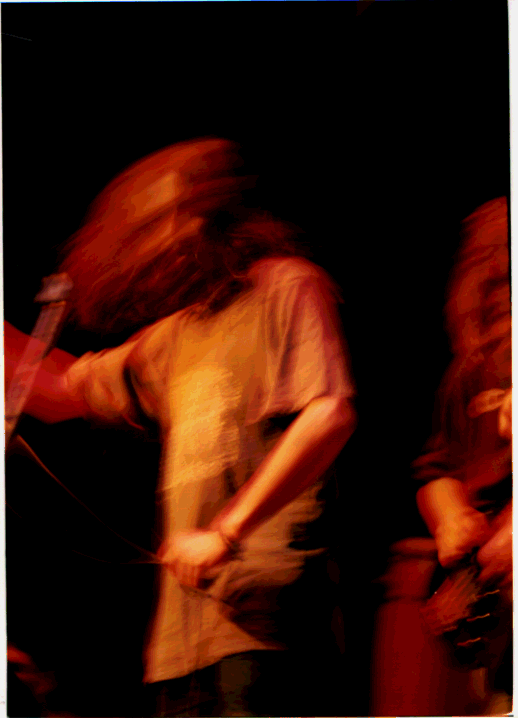 For more info about Throne "Art - Work & Pictures" E-Mail us at:
deceased@logos.cy.net